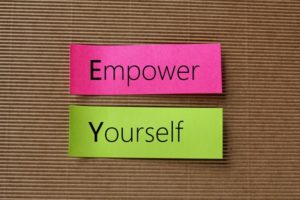 If you are buying a property and have less than a 20 per cent deposit, you will be required to pay Lender's Mortgage Insurance.
Lenders Mortgage Insurance insures your lender against non-payment or default on your residential property loan. While it protects the lender against loss if you stop making your mortgage payments, Lender's Mortgage Insurance also makes it possible for purchasers to buy a home with as little as a 5 per cent deposit.
How it works
When you take out a loan, you pay a once-off fee to the lender. Fees vary according to the amount borrowed and the size of your deposit. You can pay the fee up-front or add it to the total loan amount.
Lenders Mortgage Insurance is mandatory and lenders require it if you are borrowing more than 80 per cent of the property's value. One way to avoid the insurance costs is to save more for your deposit.
Costs and benefits
While Lenders Mortgage Insurance protects the lender in the event you default on your loan, there are plenty of benefits to home buyers. First time buyers benefit because it allows them to buy a home sooner with a smaller deposit. In times of rising property prices, Lenders Mortgage Insurance allows buyers with smaller deposits to gain a foothold in the market and thereby increase their equity through capital growth.
Trusted Mortgage Broker has a great range of mortgage calculators to help with all those tough decisions that come with finding the right loan. Have a look at our calculators on our website to help you further. www.trustedmortgagebroker.com.au/calculators/
FIRST HOME BUYER MELBOURNE
Information Session
Specialist mortgage broker Sue will guide you to find a solution to purchase a property Excited? You should be Come and find out how Sue helped others who never thought they would own a property